Professional Supplier of the Municipal, Drainage & Machinery Products & Services
SYI Foundry (Shanxi Yuansheng Casting & Forging Industrial Co., Ltd.) – a Proud Member of SYI Group – manufactures Manhole Covers, Gully Gratings, Surface Boxes, Tree Gratings, Bollards, Garden Benches, Cast Lamp Posts & Bases and all types of OEM/ODM municipal products and outdoor furnitures.
With annual production capacity of 35,000 tons, our major equipments include 2 sets of automatic moulding lines, 4 sets of 5-tons cupola and furnaces, 2 sets of load testing machines, 1 epoxy coating machine, 5 sets of core-shooting machines, 3 set of shot blasting machines, 4 set of water pressure machines, 2 machining workshops and all necessary chemical and physical test facilities.

Country & Authority Approvals:
>>  MEW, MPW & MOC-Kuwait


>>  TAKREER-UAE
>>  HAYA-Oman
>>  KARAHMAA & Q-TEL for Qatar
>>  MOW in Bahrain
>>  Aramco in KSA
>>  NWSDB-Sri Lanka
>>  WMA for Mauritius
>>  CPRU for Brunai and PPAT in Cyprus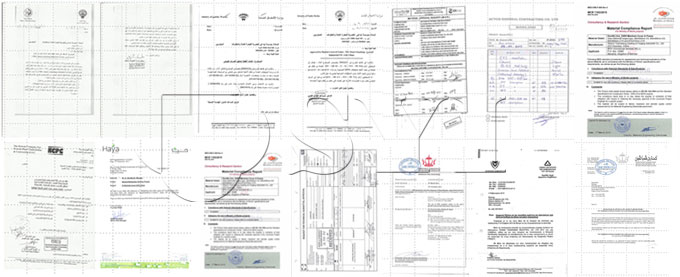 OEM / ODM requst is very welcome!
Besides the standard products, SYI is your Personal Tailor also!